Jeremy D. "Imagine finishing Hours of Guess Work in minutes & without damaging wires insulation, i will..."
Save Hours of Hard Guess Work & Never Damage the Insulation!
Removing the insulation, and examining wires can be a very hard & time consuming task! It's an outdated method of working!
Compared to other tracers, The WireWand is able to trace wires even inside bundles, conduits, behind panels, under carpets, and through the harness cover, etc...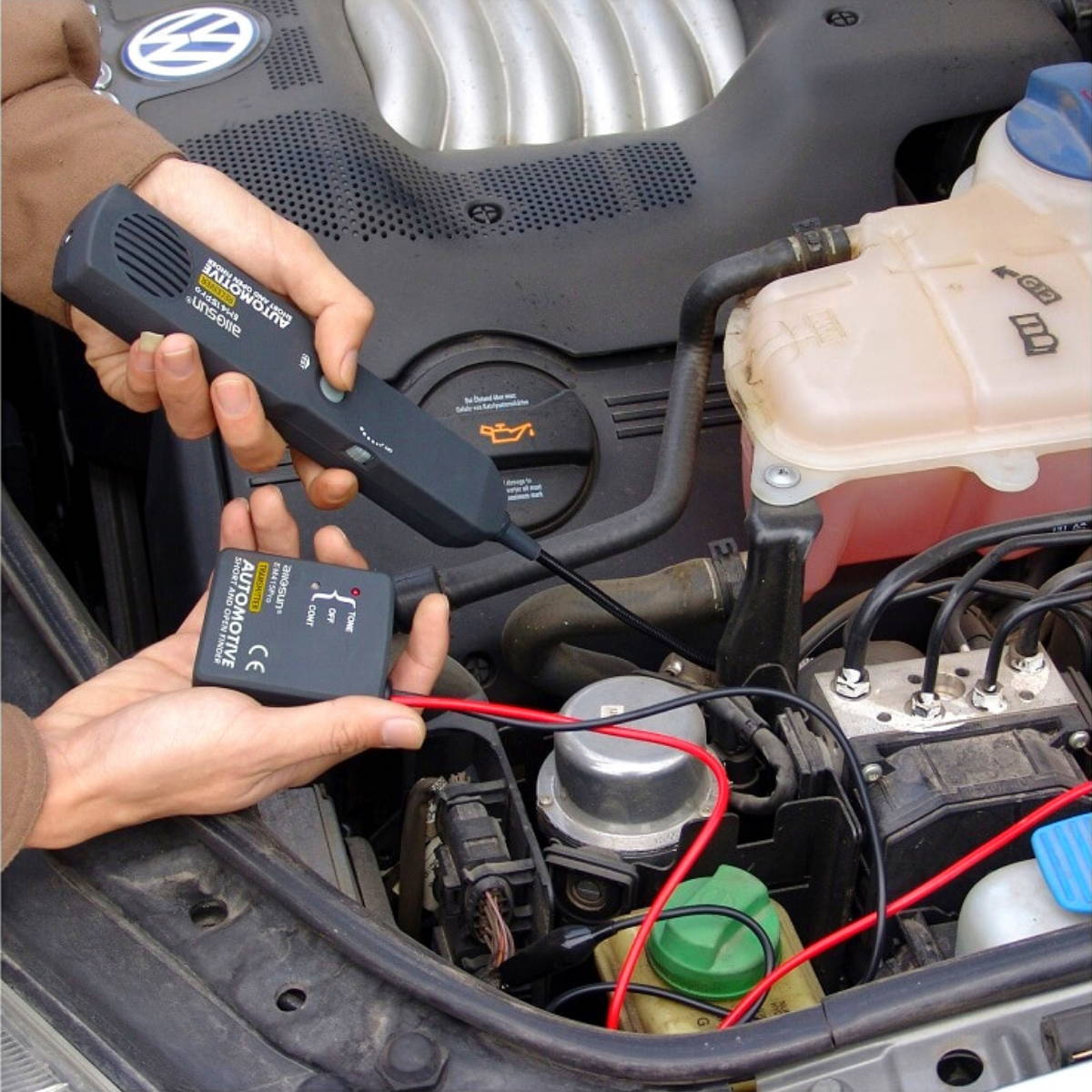 Our mission? Save You Hours of Hard Guess Work.
Not Designed for vehicles Only! Can be used in many ways!
The WireWand is Not only Designed for vehicles! It Can also be used for multiple other wire tracing tasks.
Great for DIY people who love to do electricity related jobs as well!
Fast 3-6 Days Shipping to the US.

24/7 customer assistance.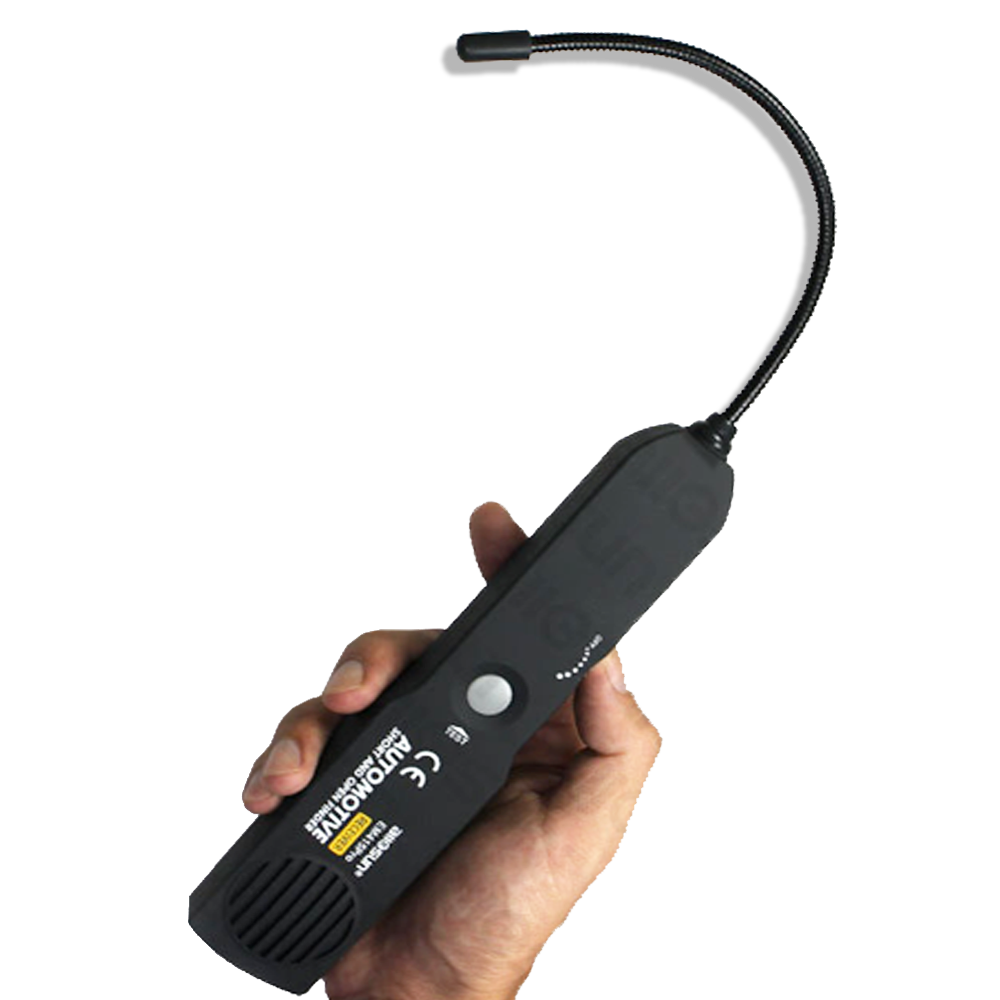 It's not only the WireWand Anymore! We are planning to

launch new Products